In Sesto Fiorentino we provide our photographic studio.
It's equipped with the products we import and distribute and are perfect for field testing.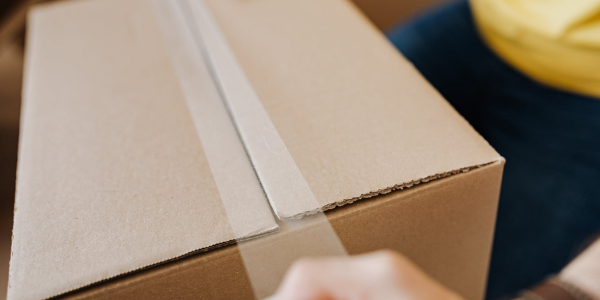 Discover Dropshipping with Toscana Foto Service.
The service that allows you to expand your product range, resize your warehouse and don't miss any sales.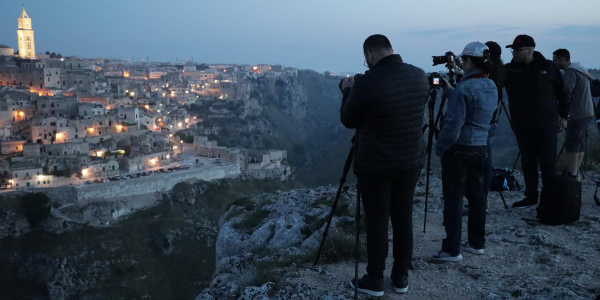 In collaboration with some associations, we organize courses led by highly qualified professionals recognized at a national and International level.
The courses are dedicated to various fields of photography and visual communication.