In Sesto Fiorentino and in Milan we provide two photographic studios.
They are equipped with the products we import and distribute and are perfect for field testing.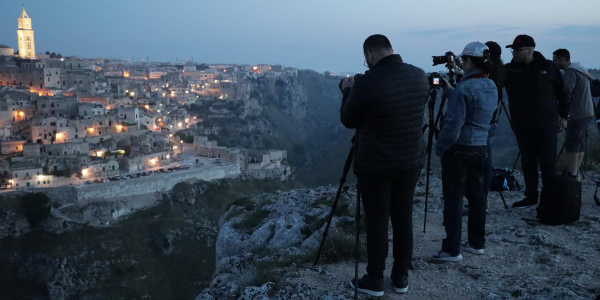 In collaboration with some associations, we organize courses led by highly qualified professionals recognized at a national and International level.
The courses are dedicated to various fields of photography and visual communication.