BLACKRAPID: HIGH QUALITY PHOTOGRAPHIC STRAPS.
Blackrapid is a prestigious photographic belt manufacturer founded in 2008 in America.
Founded by Ron Henry (Seattle photographer), it stands out for creating comfortable and ergonomic solutions for transporting cameras and photographic equipment.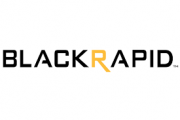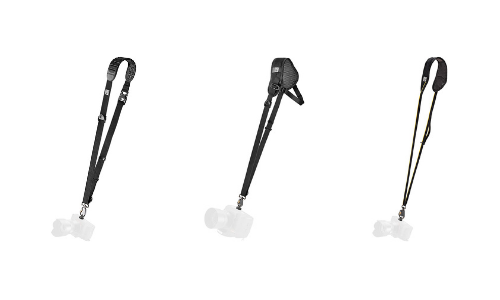 Blackrapid produces different types of belts from the simplest to models that support two camera bodies.
All products have high quality finish and secure hooks.
They also make use of a unique technology that allows the camera to slide freely along the entire length of the shoulder strap, this allows you to freely grip the camera and lift it up to the face without the strap twisting.
The most popular model is the Sport, it consists of a shoulder strap held in place by a strap that passes under the photographer's arm. A very simple product but highly appreciated for its comfort and resistance.
There are several other models designed for every type of photographer from the enthusiast to the professional.
The Cross Shot model for example is perfect for all adventure photographers being very light and adherent to the shoulder.
Among all there is also a particular Blackrapid model designed specifically for women, a project created in collaboration with the photographer Nicole Elliot Strap.
For professional photographers there is also a double belt version that allows you to work with two camera bodies always at hand in total operational safety.
Blackrapid produces many models, with different lengths, shoulder straps and padding. For this reason, every photographer will be able to find the most suitable product or products for each situation, without having to sacrifice the comfort or safety of their equipment.
Live the moment with blackrapid straps.
FIND WHERE TO BUY BLACKRAPID PRODUCTS
If you're interested in becoming a Blackrapid reseller in Italy, please register on our B2B website