Godox is an important photographic lighting system company founded in 1993.
It produces a very wide range of products starting from hot shoe flashes to professional studio units, all with 2.4 GHz radio system that allows total remote control up to a distance of 100 meters.
In addition to the light points, they offer various light modifiers: from normal metal dishes to octaboxes, octagonal softboxes that are easy to assemble and able to make the light as desired.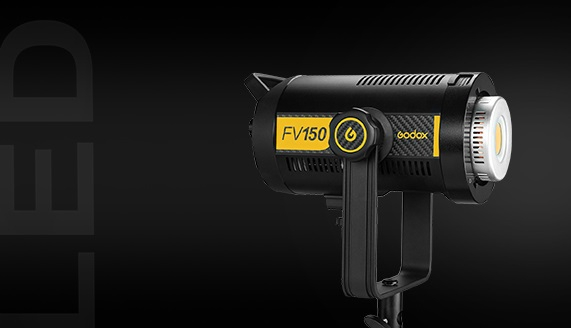 Among the light points proposed by Godox, there are different types of products which stand out:
Speedlites;
Godox produces hotshoe flashes of different types. Lightweight and reliable they are loved in situations where shooting versatility is needed. Among these stands the beloved V1, the only one with circular lighting, therefore able to diffuse the light which is particularly suitable for portraiture. The AK-R1 magnetic attachment kit specially designed for the V1 contains various light modifiers, which can also be used via an adapter on rectangular section flashes.
Studio Flash (monolight);
Godox makes several studio flashes perfect for portrait, product, fashion or art photography. The perfect solution for professionals and not only, thanks to the wide range that allows you to find the perfect product for every situation. There are products up to 1200w/s which are mains-operated and the brand new AD200pro, a very high performance flash with a separate battery powered generator: ideal for outdoor wedding photography.
Witstro portable and battery powered flashes;
Ring flash for macro photography;
Led panels;
Monoled torches up to 300W;
Macro led ring light
Trigger
All new products integrate the 2.4GHz radio control system that allows total control of the flashes from the comfort of the trigger mounted on the camera. There are three triggers available X1, Xpro and X2: they differ substantially in the size of the display and the presence or absence of the flash shoe.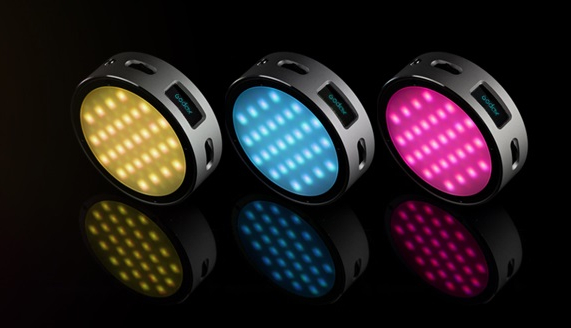 FIND WHERE TO BUY GODOX PRODUCTS
If you're interested in becoming a Godox reseller in Italy, please register on our B2B website.