Patona is a company that offers High Tech accessories for the electronics market.
The products are aimed at a very wide audience, and cover the needs from daily use to professional use.
Patona, in order to create and maintain the optimal quality of its products, has organized the company structure by sectors of competence, this allows it to react quickly, steadily and reliably throughout the global market.
In addition, production and sales are centrally controlled to maintain contact on the work.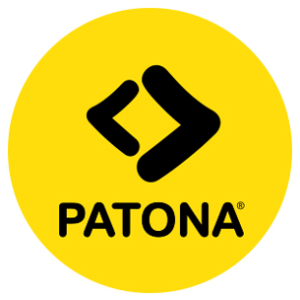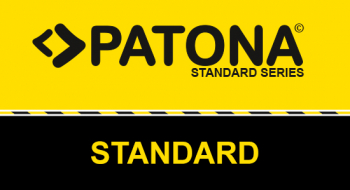 The company divides its products into four series:
Standard:
Products that replace the originals, offer excellent value for money and are designed for everyday users.
Comfort:
These products offer something more than the standard series, useful when the use becomes frequent.
Premium:
Products designed for professionals, for permanent use.
Platinum:
The best products, without compromise. They offer extreme performance, perfect for continuous professional use.
Batteries:
The batteries are produced for different types of products. In particular, there are 300 models for cameras and camcorders, 450 models for laptops, 200 models for smartphones as well as batteries for mobile navigation and tablets.
Battery charger:
Perfect replacements of the original chargers. Patona battery chargers exist in different types, some have an LCD display available, others have the simultaneous charging of the battery and external USB device. They are available for Cameras, Camcorders, Notebooks, Tablets, Smartphones and much more.
E-scooter:
Patona e-scooters are produced in different versions with 250-350W motors, 6.5-10 inch tires and 4.4-7.8Ah battery capacity. They are produced with road approval according to the requirements and various equipment..
In addition to these leading products, Patona also produces accessories for electronic products (for example screens, cases, powerbanks), filaments and accessories for 3D printers and various types of adapters and cables.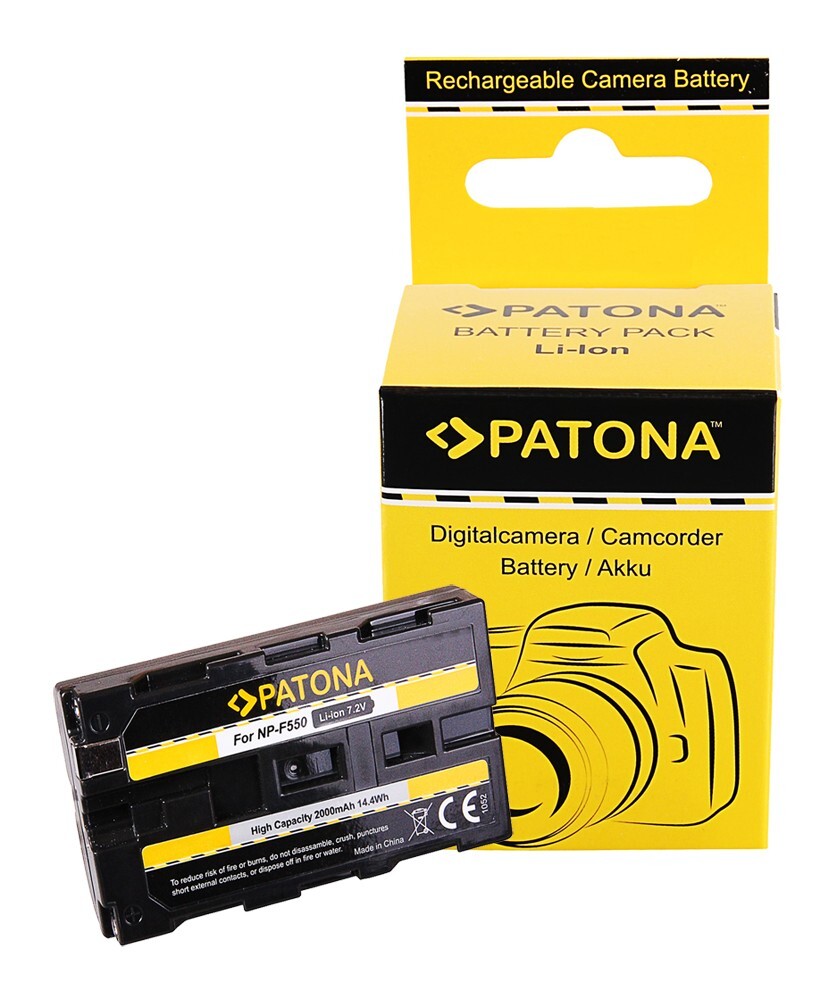 FIND WHERE TO BUY PATONA PRODUCTS
If you're interested in becoming a Patona reseller in Italy, please register on our B2B website.